Friday Night Skills Academy
This program will start the week of April 21st and run through May 12th. Each night will focus on a specific aspect of the game. Players will receive training and a lot of repetitions through a clinic that is geared solely for each particular skill.
Ages: 5th to 9th Grade
Days/Times: Fridays from 5:30 pm – 6:30 pm
Cost: $20 per Friday
Registration Options:

Setting Clinic
Serving and Passing Clinic
Attacking Clinic
Defense/Libero Clinic

Location: Boiler Juniors Volleyball Center
4105 Haggerty Lane
Lafayette, IN 47905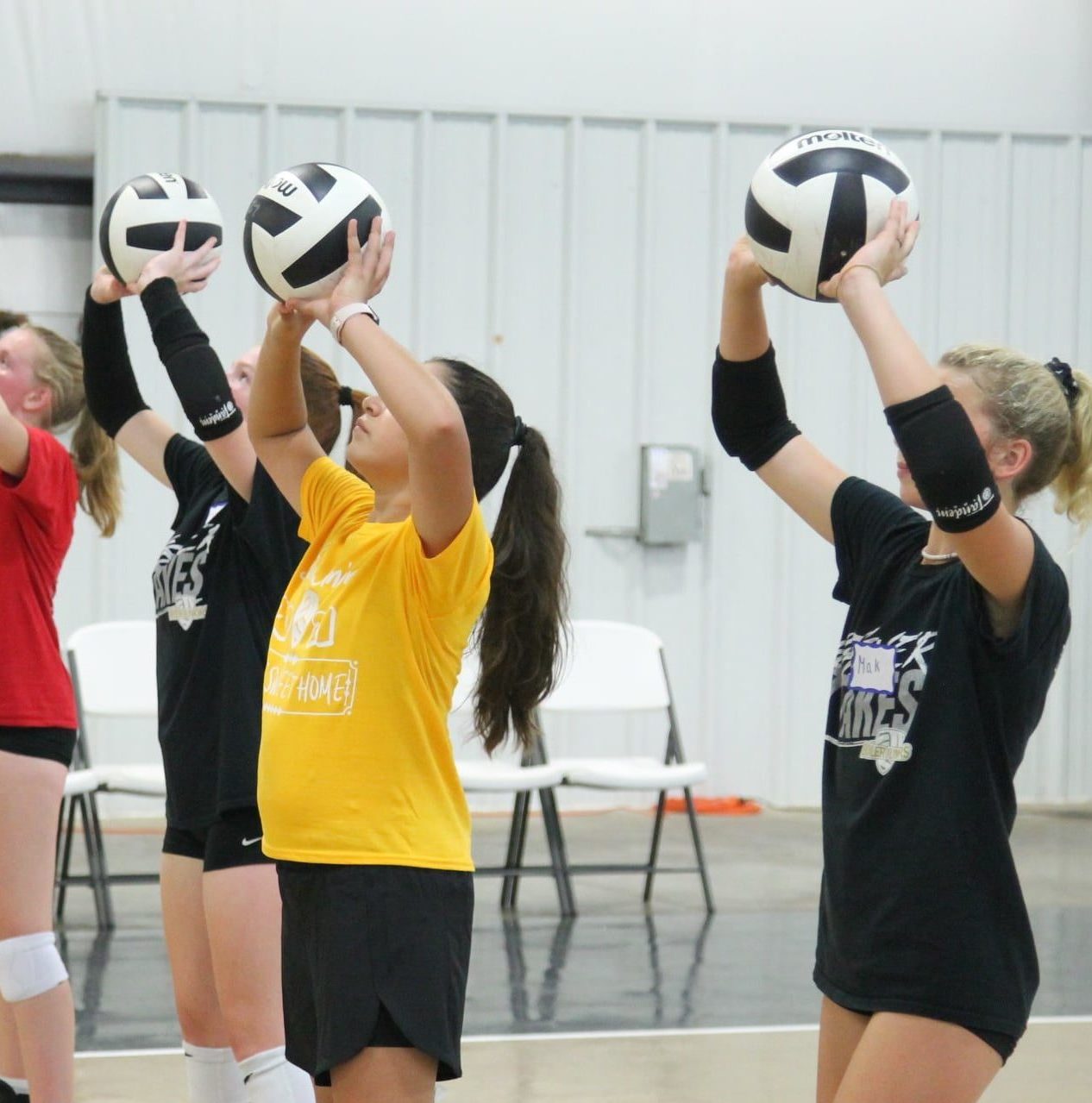 Questions? Contact Becky Segal at becky@theacademyvolleyball.com.