2022 Details
We are back for another season of Fall Youth League, one of our most popular programs! This is a league for all different levels of play. The new Fall Youth League will be divided into three spaces. Each space is designed for a combination of fundamental volleyball skill development and structured match play.
At this time, we will do our best to place your child on to a team, but cannot guarantee any requested practice time slot.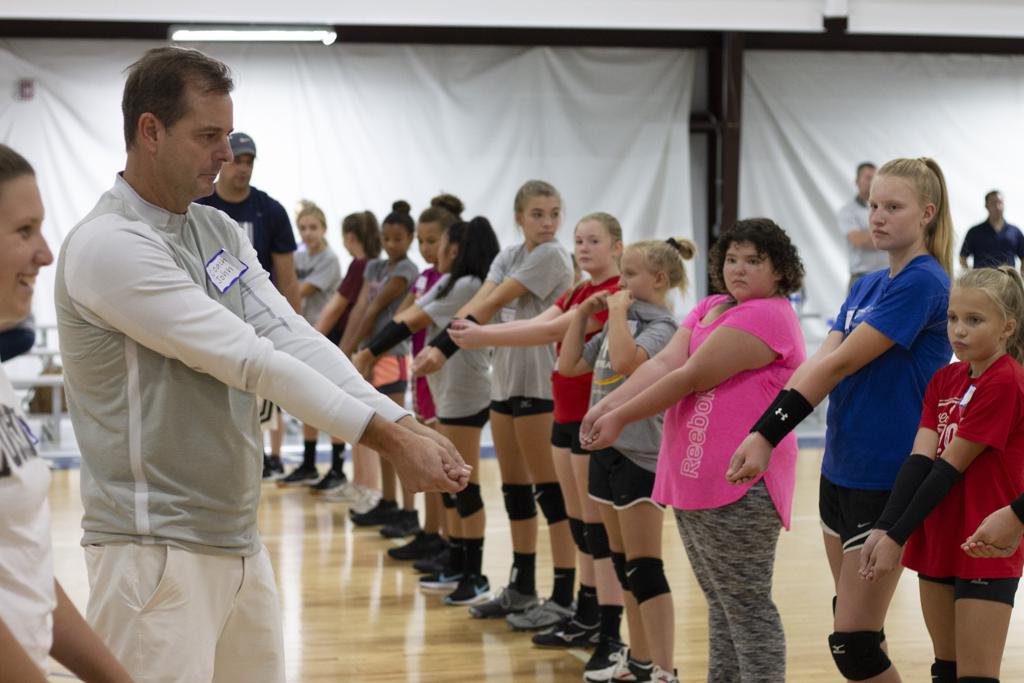 Practices begin on Monday, August 8th. Teams will practices one weeknight, Monday- Thursday.
Practice Night Options:

Mondays: 5:30 p.m.- 7:00 p.m. | 7:00 p.m.- 8:30 p.m.
Tuesdays: 5:30 p.m.- 7:00 p.m. | 7:00 p.m.- 8:30 p.m.
Wednesdays: 5:30 p.m.- 7:00 p.m. | 7:00 p.m.- 8:30 p.m.
Thursdays: 5:30 p.m.- 7:00 p.m. | 7:00 p.m.- 8:30 p.m.

Open to all 1st – 8th grade, girls & boys.
There will also be a special 2 hour practice on the first Saturday, August 13th for each team.
Play will begin on Saturday, August 20th. Teams will play between 9:00 a.m.- 3:00 p.m. at the Boiler Juniors Volleyball Center.
There will be a tournament at the Indianapolis location on Saturday, September 24 between the teams from all 3 locations: Indianapolis, Grand Park, and Boiler Juniors.
The league will conclude on Saturday, October 1st at Boiler Juniors.
Little Spikers Fall Youth League
Grades: 1st-3rd
Cost: $195
This coed league is designed for the littlest volleyball players (1st – 3rd Grade). This league will focus on the fundamentals that create our game. No score will be kept to ensure and promote proper training and play. Play time will be as balanced as possible to promote skill development.
Power Fall Youth League
Grades: Coed for 3rd-5th, Girls only for 6th-8th
Cost: $225
This league will be a great competitive environment. Teams will be placed in pools each week based upon how they finish the prior week to get to the best and closest competition possible.
Boys Fall Youth League
Grades: 6th-8th
Cost: $225
Boys only fall youth league is built to be a competitive training ground for boys preparing for their club and middle school seasons. Grades 6th thru 8th.
More Information
Key information the registration will ask for:

The player's experience level
The possible days of the week the player could practice
Friends that the player would like to be on a team with

All teams are coached by qualified, trained adults. All coaches are background checked prior to working with the athletes.
Players receive a T-shirt and a jersey.
$5 gate fee for each non-athlete (5 and older) on match days